MUSCAT (WAF)- Oman will not be implementing the Value-Added Tax (VAT) in 2020, a high ranking official at the Ministry of Finance told WAF News.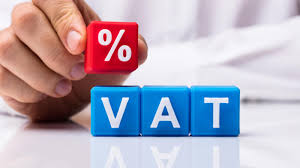 Mohammed Jawad, the acting undersecretary of the Ministry of Finance, confirmed that Oman's budget for 2020 doesn't include VAT as a source of revenue.
Asked whether Oman will be introducing the new tax in 2020, Jawad said "No".
In 2019, Oman joined other GCC countries in imposing sin tax to five products. The tax involves a 100% levy on tobacco, pork, alcohol and energy drinks and a 50% tax on carbonated beverages. The tax on alcohol was later reduced to 50%.
For more details, please refer- https://lnkd.in/f2fPFhi