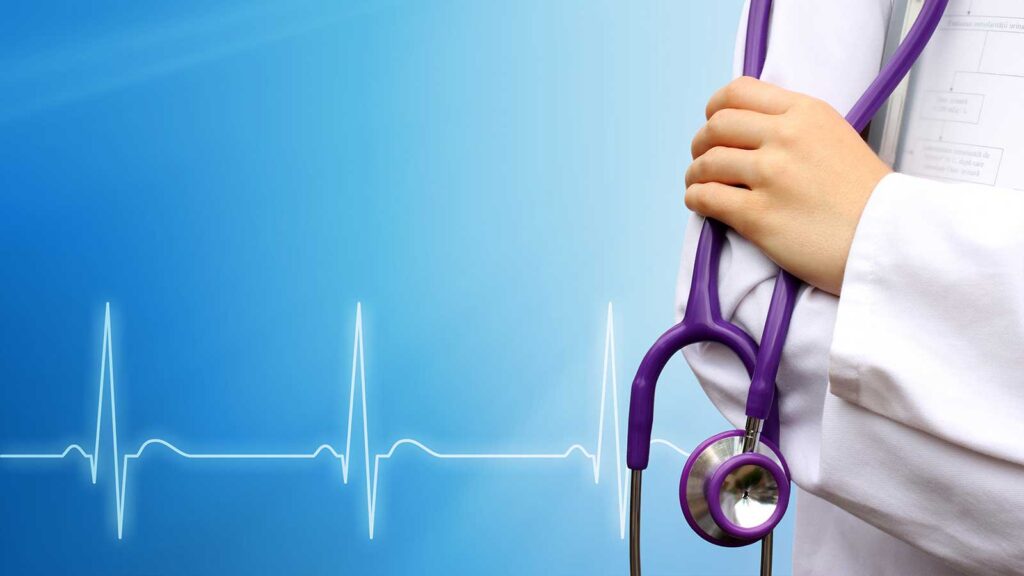 Federal Tax Authority has issued a clarification on Business to Business Supplies for Healthcare Services.
A supply of healthcare services may only be zero rated if the recipient of the supply is also the person who receives the treatment.
Three Detailed examples are provided by FTA for such clarifications.
FTA is continuously issuing clarifications, guides and various support material to enhance tax transparency and tax knowledge among registered as well as non registered entities in UAE.
Source – Federal Tax Authority
Contact our team on info@hkmsgroup.com to get a FREE Vat Health Check Review meeting for your esteemed organisation.